Central Otago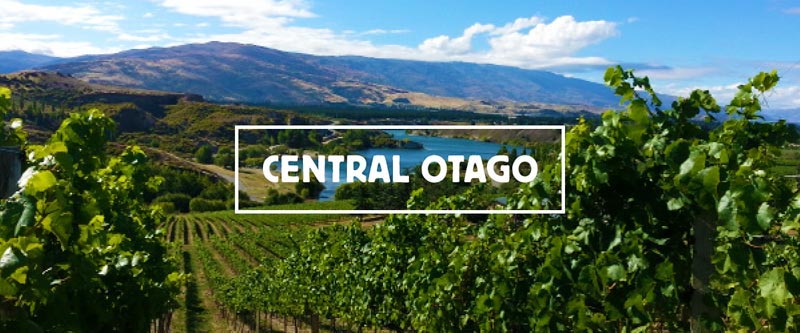 Bannockburn's sandy, silty loam soils and the parched desert-like landscape create the 'Heart of the Desert' famous and feared by the miners of Central Otago for generations. It is here, in the shadow of Mount difficulty that the particular Pinot Noir grape variety has found its home.
The rugged Central Otago region captured John's attention after many adventures through its snowy landscape and scorching summers with the family. The opportunity to grow premium Pinot Noir in a region that celebrates its Scottish history, its unique terroir and its splendid isolation was too much to pass up.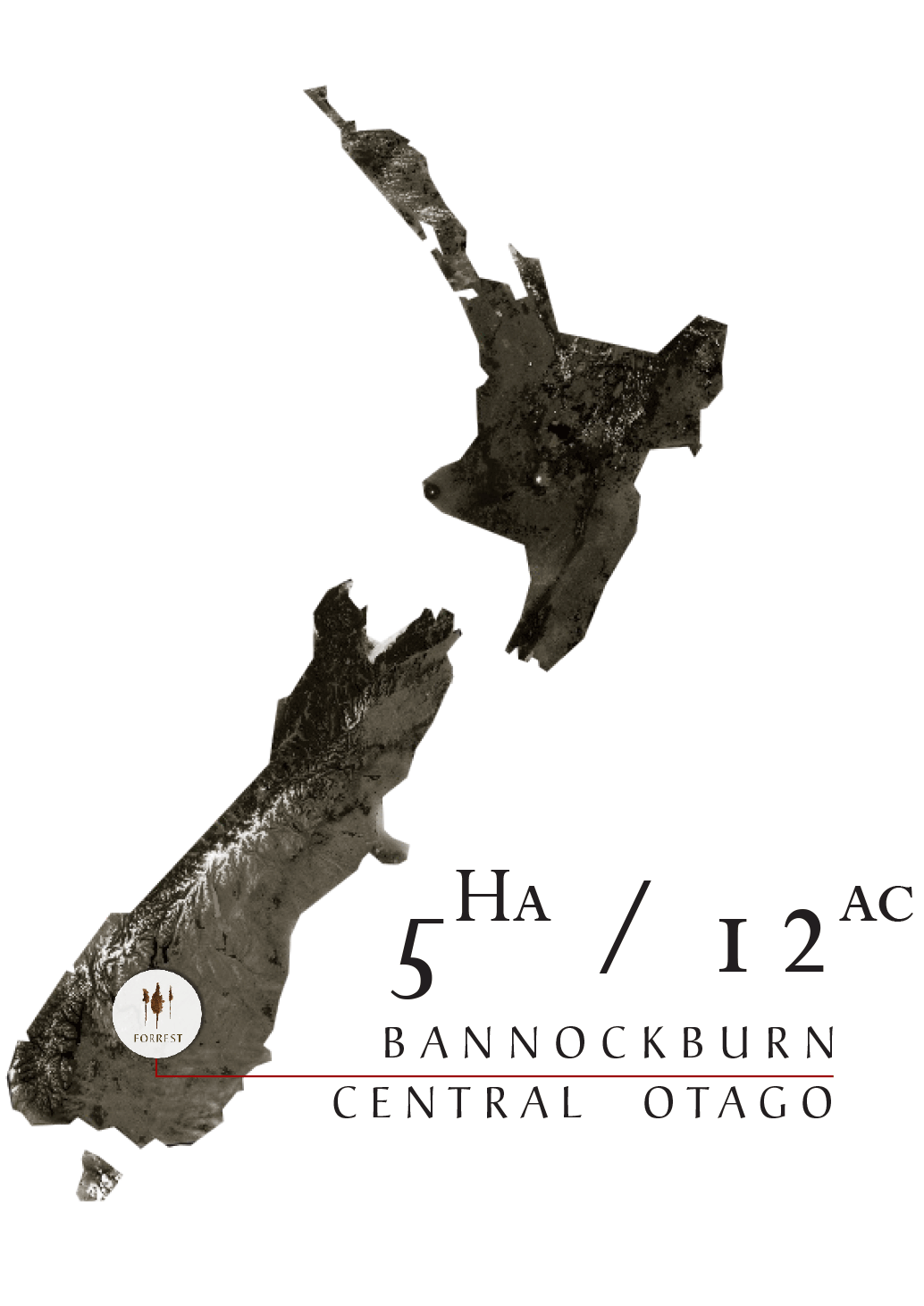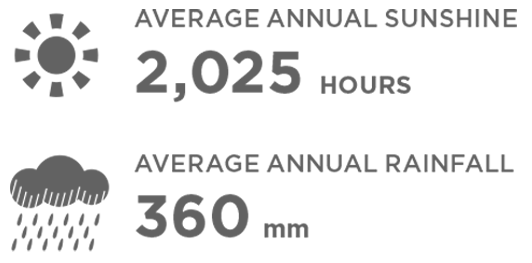 Climate
The world's southernmost wine region and the country's highest, in this semi-continental climate frosts are an accepted and planned for hazard, however the marked diurnal variation, high sunshine and short, hot summers provide an eloquent, if brutal, landscape for vines: site selection is everything. Dry autumns and overall low humidity are significant assets, helping to coax both amazing purity and complexity.
Soil
A region shaped by glaciers and now defined by lakes, rivers and strong weather has resulted in a wide range of soils across the various subregions, comprising broken schist, clay, silt loams, gravels, windblown sands and loess and even goldmining sluicings. The common thread is good water drainage as the majority have stony sub-soils, with schist or greywacke bedrock.